Bidvest Logistics are a food logistics company. They had delivered food to some of the UK's best loved brands. KFC, Nando's, Burger King and Pizza Express to name but a few. But, they were in trouble financially, and their brand and culture were part of the problem. Under new management they asked Aitch&Co to rebrand them. The brief was thrown wide open. New name, new identity, new look throughout every part of the business. One that would inspire investors through to the factory floor. A new culture was needed to ensure every colleague believed in the new name and what it stood for now and for the future. 
We made them the Best in their sector; period.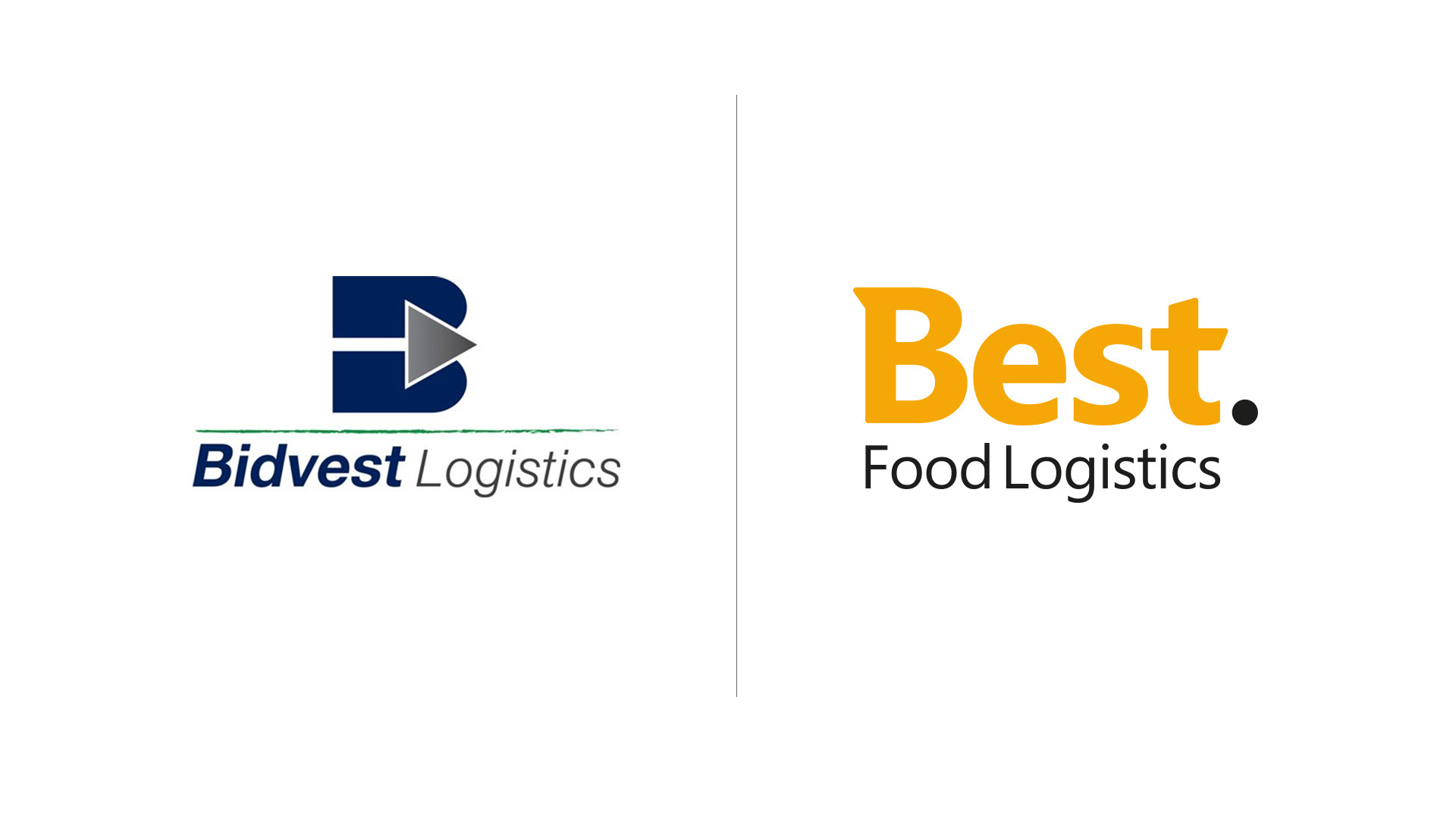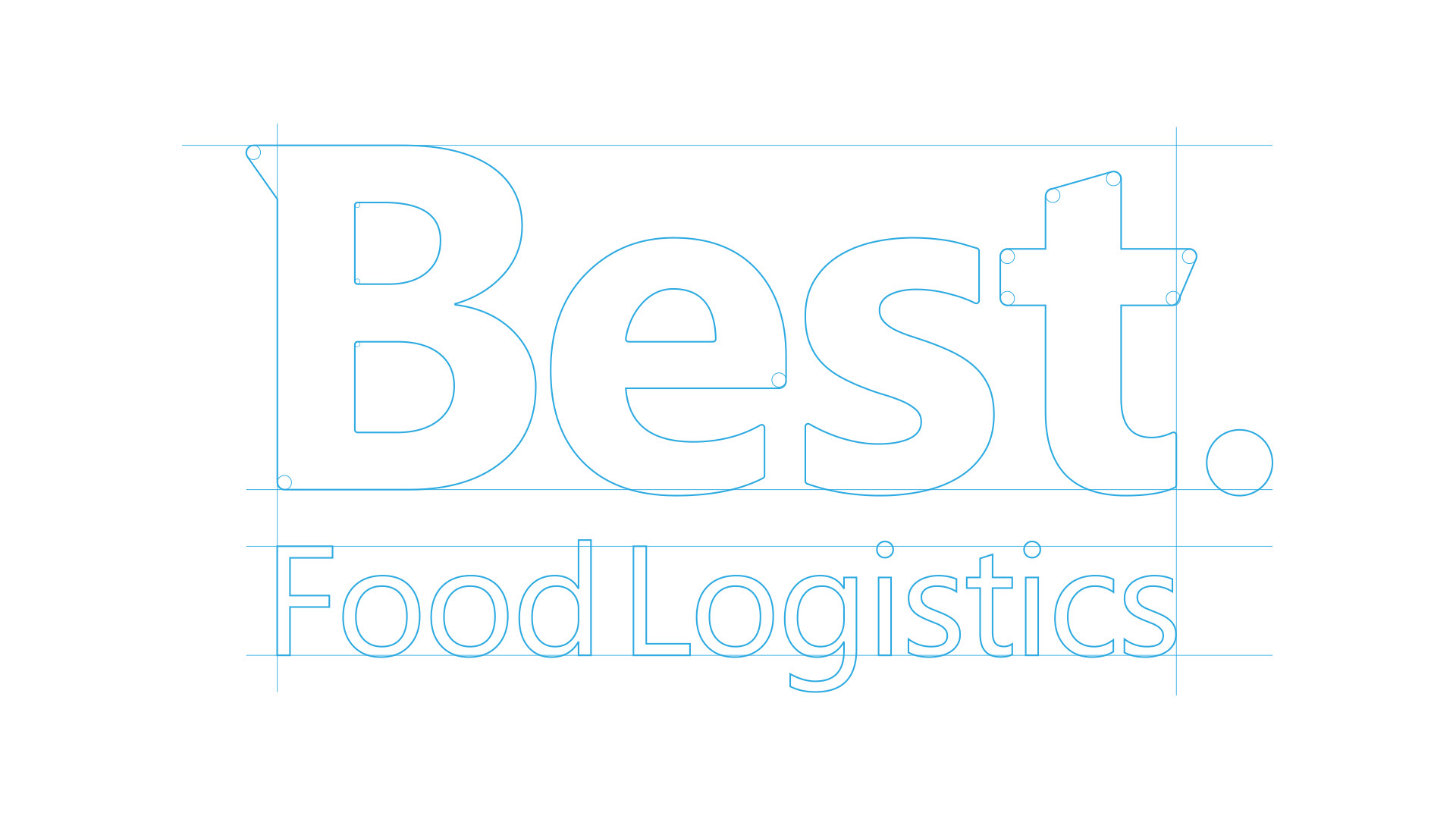 New names were thrown around by the board at Bidvest, but they were arbitrary names. None of them had a tangible story. More thinking was required. Eventually, after a stroll around a park, it dawned on us that we can use the Bidvest name as a starting point. By simply removing some of the letters, we could create

Best.

 
The only way to show this transition from old to new, was to create these animated idents.
None of it would have progressed if we didn't get this right. 
The burger was the first animation shown to the board. The board were sold. They relaxed into their chairs. There were smiles on everyones faces and from that point forward, the refresh started to take shape in their own minds, making every part of the 6 month process process feel like it was a team decision. Every one started to own the

Best

name.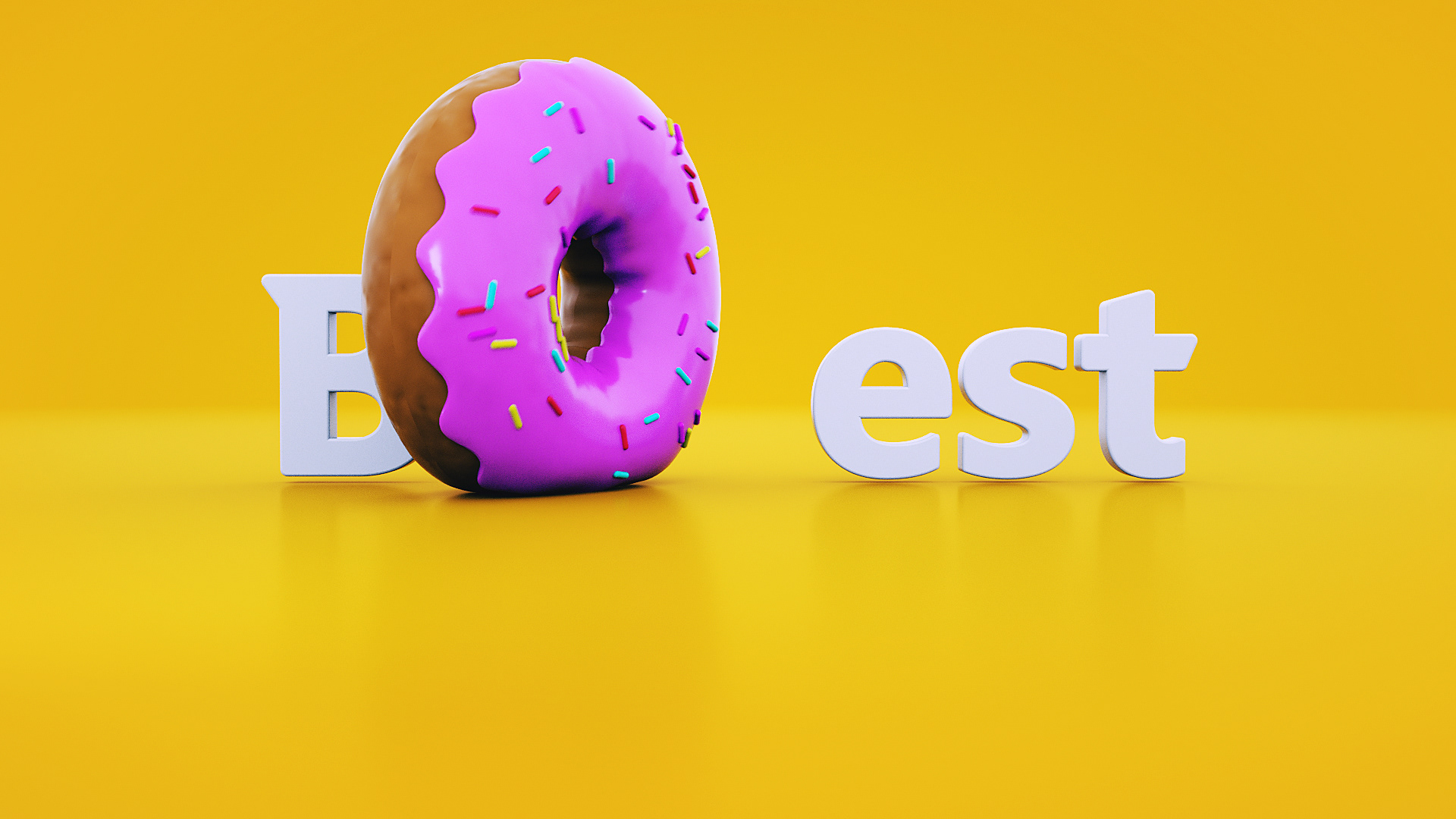 We created 6 animations and stills consisting of various foods that would tell the story of the transition from Bidvest to Best. There were rolled out internally to start with and then to customers and then to livery so that the brand would have wider appeal.

We produced animation to be played to a select audience in Istanbul.
The Best people talking them through how the rebrand has affected them